is finally back in stock at the Health Ranger Store!
The pristine waters of Hawaii can usually be seen teeming with marine wildlife. Colorful sea creatures thrive in this environment, and single-celled microalgae contribute to the vibrant hues of various aquatic animals while holding the key to one of nature's best-kept secrets.
Astaxanthin is a fat-soluble antioxidant created by single-celled microalgae that create this remarkable natural molecule to survive for years without food or water under harsh sunlight. When ingested by other organisms, astaxanthin's health-promoting properties are acquired by that organism, allowing them to sustain their strength even in the most difficult conditions. As a dietary supplement, astaxanthin helps support the body's overall strength, endurance, and stamina, which is why the Health Ranger Store has endeavored to bring back your favorite antioxidant supplement from one of the most pristine natural environments on earth.
The Health Ranger's Hawaiian Astaxanthin is finally back in stock at the Health Ranger Store! Supplies are limited, so hurry and get them while inventory lasts. We've carefully sourced our high-quality astaxanthin from naturally grown microalgae in the clear waters of beautiful Hawaii. This astaxanthin is non-GMO, China-free, Natural Algae Astaxanthin (NAXA)-Verified, and is thoroughly lab tested for glyphosate, heavy metals, and microbiology.
Supplies are strictly limited and extremely difficult for us to acquire or keep in stock.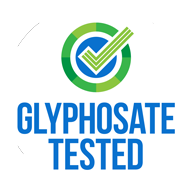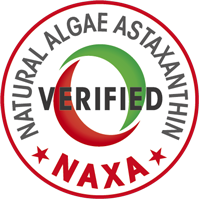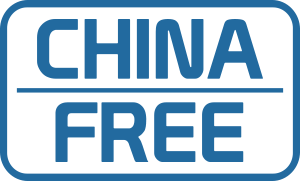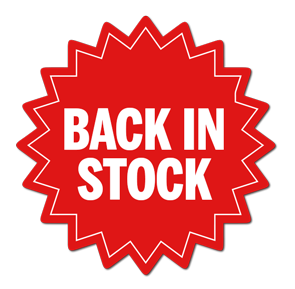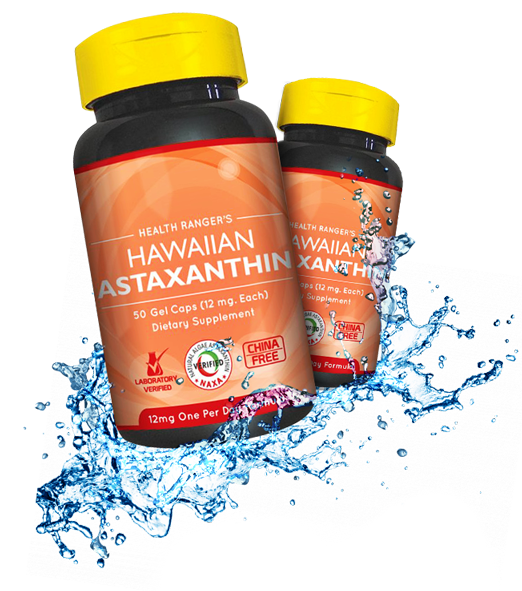 What is

astaxanthin

and

how can it benefit your body?
Astaxanthin is an organic, reddish pigment that provides extraordinary nutritional benefits. Like many other naturally occurring pigments, astaxanthin is a keto-carotenoid that belongs to the same family as beta-carotene, lycopene, and lutein.
While it can be found in a wide variety of organisms, astaxanthin is primarily produced in the wild by single-celled microalgae. When other aquatic animals, such as shrimp, trout, and salmon, consume large quantities of these microalgae, these marine creatures gain their distinctive reddish or pinkish colors, along with enhanced vitality.
Astaxanthin is what helps give salmon their ability to achieve marathon swimming feats, leaping up waterfalls against the current. With the help of astaxanthin, they become superstars of the aquatic world, performing incredible feats of physical strength and endurance.
You can boost your intake of astaxanthin by eating a lot of salmon and other brightly colored seafood, but you can get a much more concentrated form from supplements without the worry of mercury contamination that's so common in seafood. With the Health Ranger's Hawaiian Astaxanthin, you can get nature's most potent antioxidant straight from the source.
PROVEN HEALTH BENEFITS OF ASTAXANTHIN
Health Ranger's Hawaiian Astaxanthin offers a wide array of health benefits. Upgrade your health by investing in the world's best supplement that helps keep your body operating at its peak.**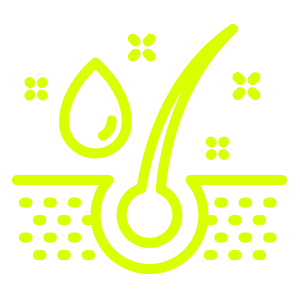 Supports healthy joints and tendons
Supports optimal

eye health
Supports optimal brain health
Aids skin recovery

and vibrancy after

sun exposure
Astaxanthin boasts remarkably powerful antioxidant properties that support the optimal health of your joints and tendons. Its therapeutic properties also help soothe minor joint pain from exertion.
Similar to beta-carotene, astaxanthin supports optimal eye health and function. As an antioxidant, it also helps protect your eyes from oxidative stress.
Regularly supplementing with astaxanthin promotes optimal brain health and supports healthy cognitive function already within the normal range.
Microalgae produce large quantities of astaxanthin to protect themselves from high UV exposure. Consuming these potent antioxidants can also benefit your skin.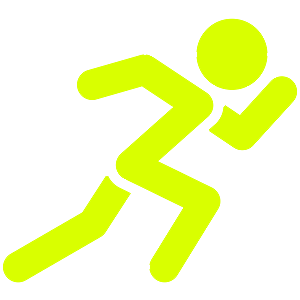 Supports a healthy immune system
Aids in recovery

after exercise
Supports healthy heart function
Numerous studies show that antioxidants can aid your immune system in efficiently performing vital tasks. As a potent antioxidant, astaxanthin boosts the natural function of your immune system to help it protect your body against external threats.
Many athletes take astaxanthin to sustain their energy levels after a strenuous workout. Its antioxidant properties also allow it to support the body's natural endurance, stamina, and normal recovery from physical exertion.
Many studies have explored the benefits of antioxidants for heart health. Antioxidants, such as astaxanthin, support healthy cardiovascular function by fighting oxidative stress in the heart and blood vessels.
The potent antioxidant capabilities of astaxanthin can help combat the effects of harmful free radicals, while also promoting overall health.
What's so great about our Hawaiian Astaxanthin?
When compared to other free radical scavengers, there really is no contest. Common antioxidant vitamins such as vitamins A, C, and E don't have nearly the same strength and potency as astaxanthin. In fact, it is often called the "King of Carotenoids" because it is at least 10x more powerful than other antioxidant carotenoids.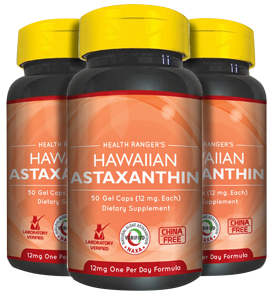 Offers one of the highest concentrations of carotenoids found in nature

6000x stronger antioxidant power than vitamin C
800x

stronger antioxidant power than CoQ10

550x

stronger than vitamin E

54x more effective at free-radical scavenging than beta-carotene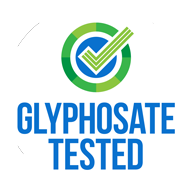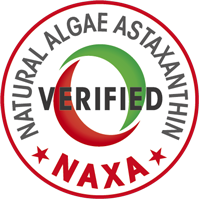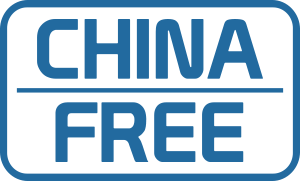 This miracle antioxidant is truly one of the most powerful and effective free-radical scavengers that can be absorbed by the human body. Additionally, astaxanthin has a unique molecular structure that allows it to move throughout your entire body while providing protection for all your cells – something not all antioxidants can do.
Tip from the Health Ranger

Because astaxanthin is fat soluble, you can maximize its distribution to your body's cells by taking it with healthy oils, such as coconut oil. The healthy oils transport the astaxanthin to everywhere it's needed in the body, including the brain. Astaxanthin may one day turn out to be the most powerful neuroprotective substance ever discovered from microalgae. This is a multi-function nutrient that goes beyond any single organ or concern. It assists nearly the entire body in defending you from the harsh environment of a toxic world.

Why choose

Health Ranger's

HAWAIIAN

ASTAXANTHIN?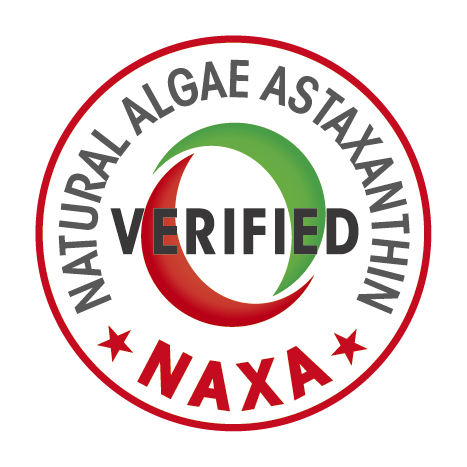 Health Ranger's Hawaiian Astaxanthin is accredited with the NAXA seal by the Natural Algae Astaxanthin Association. The new NAXA Verification Program (NAVP) involves testing products available to consumers to verify that they contain natural algae astaxanthin derived from Haematococcus pluvialis algae.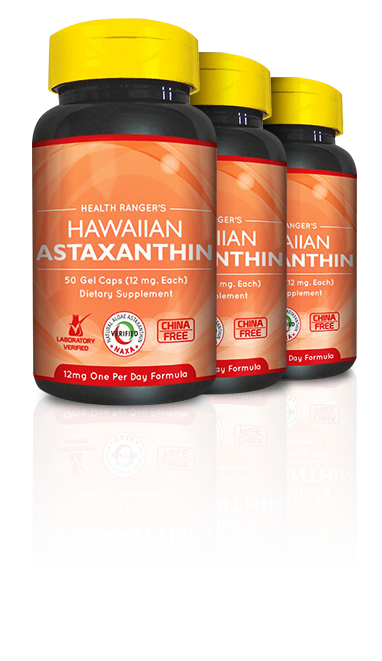 Health Ranger's Hawaiian Astaxanthin has been lab verified for cleanliness and purity. It is also lab tested for heavy metals, microbiology, and glyphosate using in-house mass spectrometry instrumentation.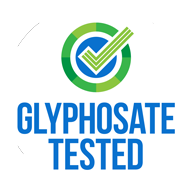 The Health Ranger's Hawaiian Astaxanthin is grown and harvested in the pristine waters of Hawaii.
Astaxanthin can be harnessed from many sources or synthetically generated, but the Health Ranger's Hawaiian Astaxanthin is derived from carefully grown freshwater microalgae using sophisticated techniques in the pristine waters of Hawaii. This encourages the microalgae to create its own powerful molecules that protect it from oxidation, UV radiation, and other environmental stresses. When harvested from the microalgae and concentrated into a liquid form, astaxanthin becomes the most powerful supplementary antioxidant known in the natural world. If you want to get the most out of your astaxanthin intake, you can consume 12 mg per day, or one softgel of Health Ranger's Hawaiian Astaxanthin.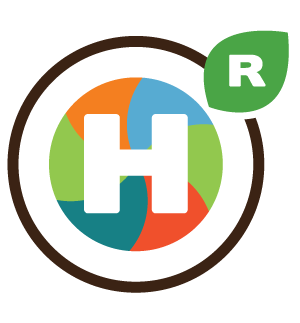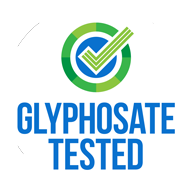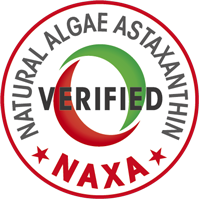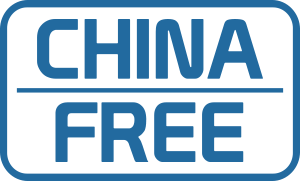 Here at the Health Ranger Store, we've made it our mission to bring you the best and cleanest astaxanthin supplements on the market. Because of our extensive laboratory testing, our Hawaiian Astaxanthin is only available in limited quantities. Here's your chance to stock up on this potent antioxidant supplement while it's back in stock. The Health Ranger's Hawaiian Astaxanthin is non-GMO, China-free, BSE-free, NAXA-verified, and is extensively lab tested for glyphosate, heavy metals, and microbiology. It also contains no soy, yeast, wheat, gluten or lactose.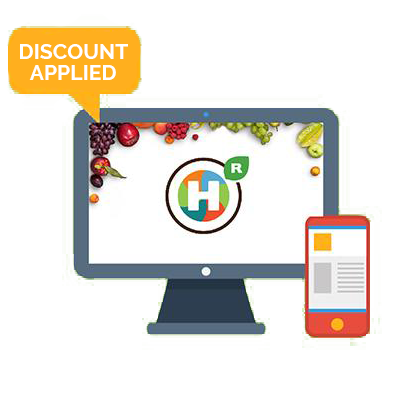 If you're not a member yet, sign up now to start earning rewards points!