Ever wonder what gives salmon their ability to achieve incredible feats of endurance, such as leaping up rushing waterfalls and overcoming challenging obstacles? These resilient fish owe their impressive physical achievements to an antioxidant carotenoid called astaxanthin. This naturally occurring pigment is also what gives salmon flesh that distinctive pink hue. Humans can also experience potent benefits when they regularly supplement with this powerful antioxidant, which is why the Health Ranger Store has gone to great lengths to acquire an ultra-clean lot of Astaxanthin from the pristine region of Hawaii.
Ideal for athletes and anyone who wants to maintain optimal strength, endurance and stamina, the Health Ranger's Hawaiian Astaxanthin has one of the highest potency levels of astaxanthin per gel cap available on the market today. It is derived from microalgae carefully grown using freshwater from the pristine regions of Hawaii.
Rest assured that our premium astaxanthin gel caps contain no gluten, lactose, GMOs or herbicides and are radiation free, BSE-free and non-China. They are also Natural Algae Astaxanthin (NAXA)-Verified and are thoroughly lab tested for glyphosate, heavy metals and microbiology. Supplies are strictly limited and extremely difficult for us to acquire or keep in stock, so stock up on Hawaiian Astaxanthin now, while supplies last.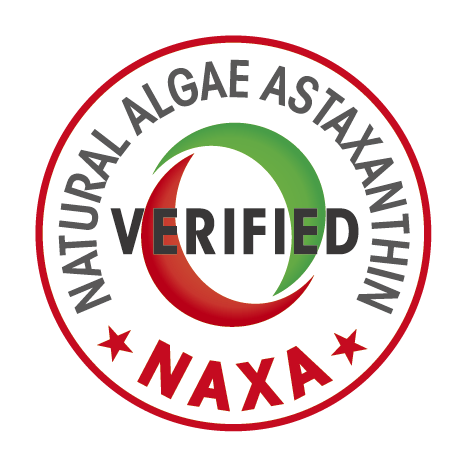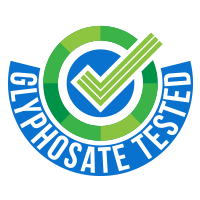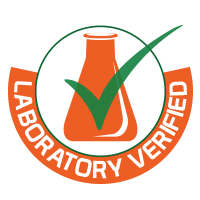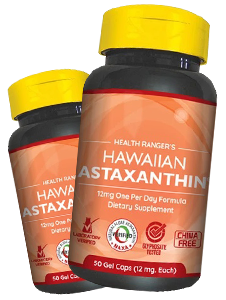 Often called the "King of Carotenoids," astaxanthin is a fat-soluble keto-carotenoid that belongs to the same family as certain naturally occurring pigments such as beta-carotene, lycopene and lutein. This organic, reddish pigment can provide a multitude of health benefits, such as supporting the healthy functions of your skin, heart, eyes, joints and immune system. While it can be found in a wide variety of organisms, astaxanthin is primarily produced by single-celled microalgae (Haematococcus pluvialismicroalgae). With the help of astaxanthin, these remarkable microorganisms can survive for years under harsh sunlight.
When other aquatic animals, such as shrimp, trout and salmon, consume large quantities of these microalgae, these marine creatures gain their distinctive reddish or pinkish colors, along with enhanced vitality. Astaxanthin is what helps give salmon their ability to achieve marathon swimming feats, leaping up waterfalls against the current. With the help of astaxanthin, they become superstars of the aquatic world, performing incredible feats of physical strength and endurance. Humans can also enjoy potent benefits from the regular consumption of astaxanthin.
You can boost your intake of astaxanthin by eating a lot of salmon and other brightly colored seafood, however, it is more efficient to get a much more concentrated form from supplements – and all without the worry of mercury contamination commonly found with seafood. With the Health Ranger's Hawaiian Astaxanthin, you can get nature's most potent antioxidant straight from the source.
WHY IS

HAWAIIAN ASTAXANTHIN

THE GO-TO SUPPLEMENT FOR OPTIMAL HEALTH?**
When it comes to antioxidants, few can rival the amazing strength and potency of astaxanthin. Common antioxidant vitamins such as vitamins A, C and E don't even come close in relation to astaxanthin's oxygen-quenching properties. In fact, it is often called the "King of Carotenoids" because it is at least 10x more powerful than other antioxidant carotenoids, such as zeaxanthin, lutein and beta-carotene. Antioxidants can help prevent damaging oxidation in the body, while also promoting your overall health.
Due to its unique molecular structure, astaxanthin can move throughout your entire body more efficiently than other antioxidants. Furthermore, astaxanthin does not become a pro-oxidant in the body, setting it apart from other, less effective antioxidants. These factors make astaxanthin one of the most powerful and effective free-radical scavengers that can be absorbed by the human body.
Carefully sourced from fresh Haematococcus pluvialismicroalgae grown in one of the most pristine natural environments on earth, Health Ranger's Hawaiian Astaxanthin can provide a huge array of health benefits that can keep your body operating at its peak.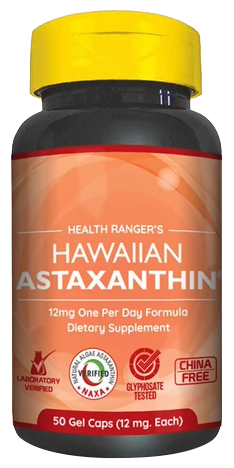 6,000x stronger in antioxidant power than vitamin C

800x better at singlet oxygen quenching than CoQ10

550x stronger than green tea catechins and vitamin E

75x stronger than alpha-lipoic acid

54x more effective at free radical scavenging than beta-carotene

One of the highest concentrations of carotenoids found in nature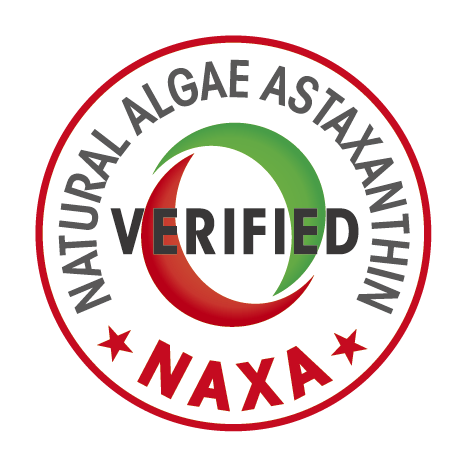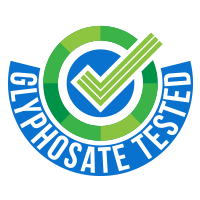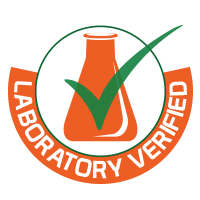 HEALTH BENEFITS OF ASTAXANTHIN**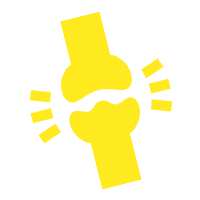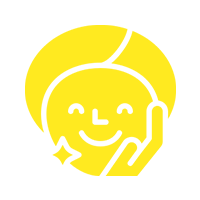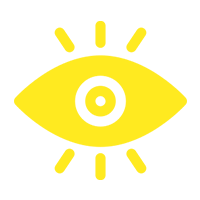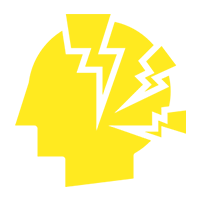 Supports healthy joints and tendons
Promotes the growth of healthy skin
Promotes healthy eye function
Astaxanthin boasts remarkably powerful antioxidant properties that help maintain the optimal health of your joints and tendons.
Like the beta-carotene found in carrots, astaxanthin also supports optimal eye functions. However, it is at least 10 times more powerful than beta-carotene and other antioxidant carotenoids.
The potent antioxidant capabilities of astaxanthin help combat the effects of harmful free radicals, while also promoting overall health.
Like other potent antioxidants, astaxanthin can support healthy, radiant skin. It is highly recommended to supplement with astaxanthin if you experience frequent sun exposure.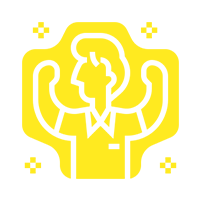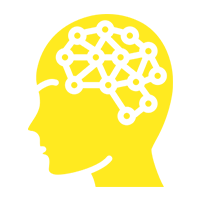 Supports healthy recovery after exercise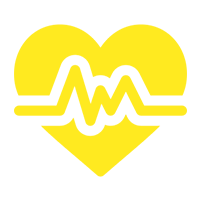 Supports a healthy immune system
Promotes healthy cardiovascular function
Supports healthy brain function
According to a study from the journal Nutrition & Metabolism, supplementing with astaxanthin can maintain the optimal function of your immune system. As a potent antioxidant, astaxanthin can also support your natural immune defenses by helping protect your body against external threats.
According to a 2009 review from Australia, there have been at least eight clinical studies exploring the benefits of antioxidants for heart health. Antioxidants, such as astaxanthin, support healthy cardiovascular function by fighting oxidative stress in the heart.
Astaxanthin's antioxidant properties allow it to combat free radicals and support normal recovery from physical exertion. Many athletes take astaxanthin to support the body's natural endurance, stamina and normal recovery after a strenuous workout.
Antioxidant-rich microalgae are excellent food for the brain and overall health. As an antioxidant, astaxanthin helps protect your brain from oxidative stress. Regularly supplementing with astaxanthin can also help maintain optimal cognitive functions.

Astaxanthin is one of my top-recommended supplements of all time. I've been taking this for years and credit it with helping me maintain a high level of activity on my farm, working or exercising. There's just nothing that compares with the protective power of the fat-soluble carotenoids found in Hawaiian Astaxanthin.
Because astaxanthin is fat-soluble, you can maximize its distribution to your body's cells by taking it with flax oil, coconut oil, fish oils or Ahiflower, our vegan-friendly alternative to fish oils.
- Mike Adams, the Health Ranger
WHY CHOOSE HEALTHRANGER'S

HAWAIIAN ASTAXANTHIN?**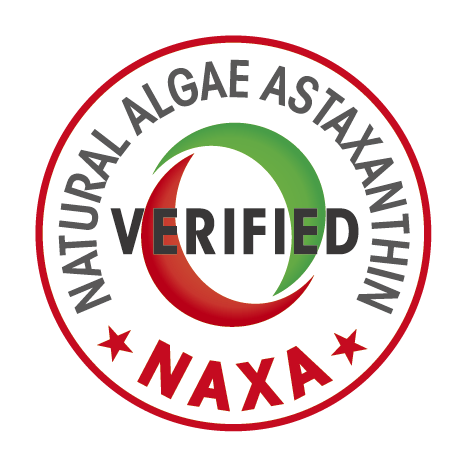 It is NAXA-Verified – Health Ranger's Hawaiian Astaxanthin is accredited with the NAXA seal by the Natural Algae Astaxanthin Association. The new NAXA Verification Program (NAVP) tests products available to consumers to verify that they contain natural algae astaxanthin derived from Haematococcus pluvialis algae.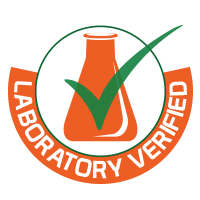 It is lab verified for cleanliness and purity – Here at the Health Ranger Store, we've made it our mission to bring you the best and cleanest astaxanthin supplements on the market. Health Ranger's Hawaiian Astaxanthin has been lab verified for cleanliness and purity. It is also lab tested for heavy metals, microbiology and glyphosate using in-house mass spectrometry instrumentation.
It is non-China – Astaxanthin can be harnessed from many sources or synthetically generated, even in contaminated waters in China. However, Health Ranger's Hawaiian Astaxanthin is grown and harvested in the pristine waters of Hawaii.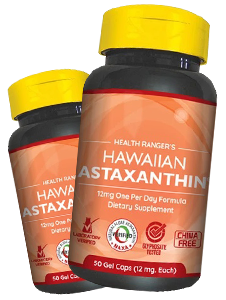 The Health Ranger's Hawaiian Astaxanthin is finally back in stock at the Health Ranger Store! You can trust that this ultra-clean astaxanthin is NAXA-Verified and thoroughly lab tested for glyphosate, heavy metals and microbiology. It also contains no gluten, lactose, GMOs or herbicides and is radiation free, BSE-free and non-China. Stock up on Hawaiian Astaxanthin now, while supplies last.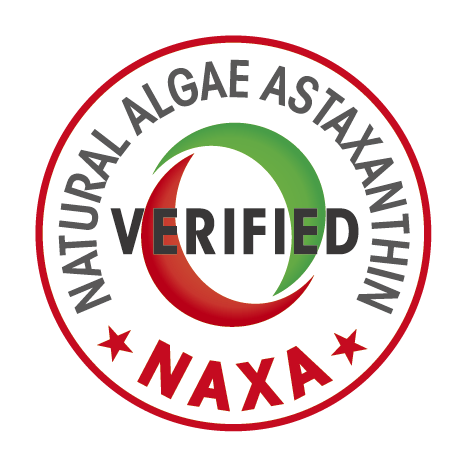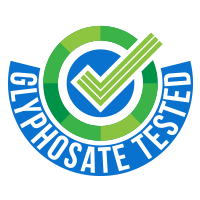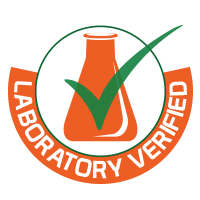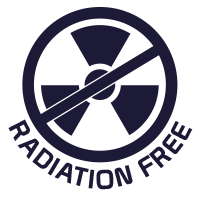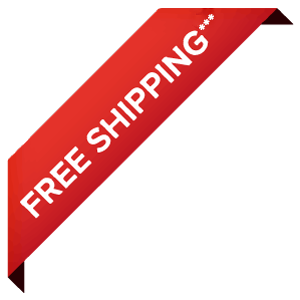 Health Ranger's Hawaiian Astaxanthin 12mg 50 gelcaps
Health Ranger's Hawaiian Astaxanthin 12mg
50 gelcaps (3-Pack)
Health Ranger's Hawaiian Astaxanthin 12mg
50 gelcaps (6-Pack)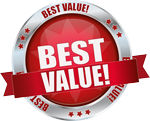 MSRP: $39.99
Your Price: $27.99
Savings: $12.00 (30%)
MSRP: $119.97
Your Price: $75.57
Savings: $44.40 (37%)
MSRP: $239.94
Your Price: $139.00
Savings: $100.94 (42%)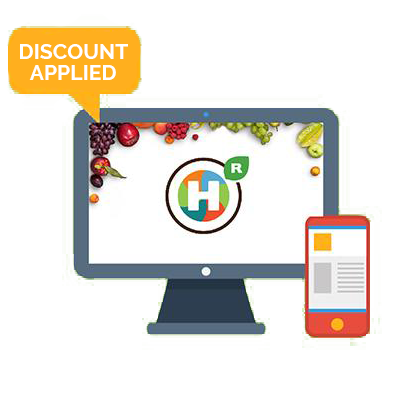 If you're not a member yet, sign up now to start earning rewards points!